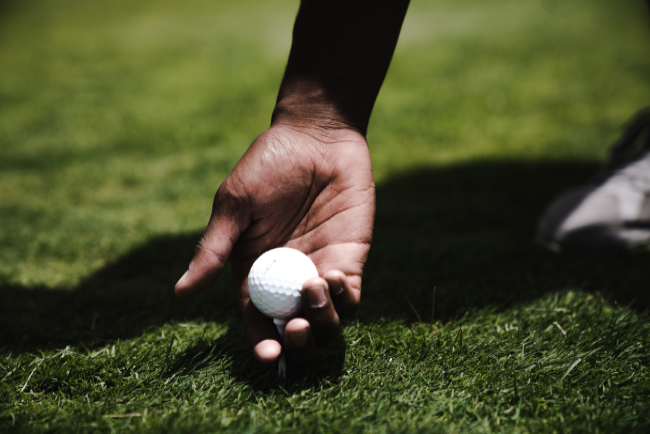 Designed by Nelson & Haworth, the 18-hole championship golf course is a Par 71 with a maximum playing distance of 6234m. Located on the southern bank of the Kranji Reservoir, the scenic beauty of the golf course can be admired at a number of holes, where the reservoir forms the backdrop of the golf course, providing golfers with a breathtaking view during their play.

In addition to the scenic view, the course is known for its undulating fairways as well as the canals and ponds at selected golf holes which increases the level of challenge for golfers.
With an array of sports and recreational facilities, members are spoilt for choice when it comes to picking up an activity! Whether you are a sports enthusiast or just feel like having a recreational game, we have it all…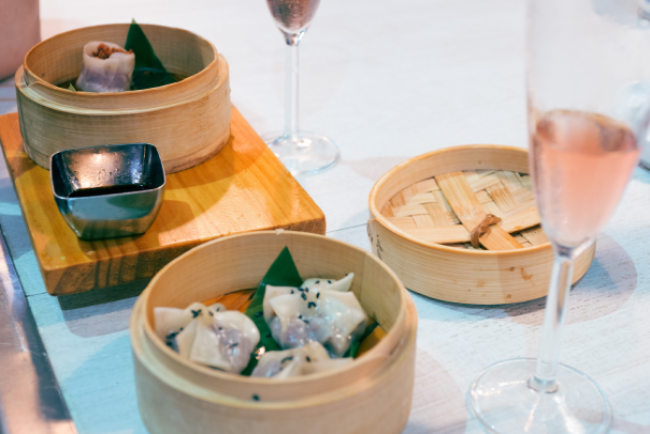 Located on the highest point of the golf course, the main Clubhouse offers a panoramic view of the golf course from its F&B outlet, Golfers' Terrace. The main Clubhouse also houses two other F&B outlets: Yan Palace @Warren and Water Hazard. The fourth and fifth F&B outlets; Regale and Starter Hut are located at the Sports Complex and near Driving Range respectively.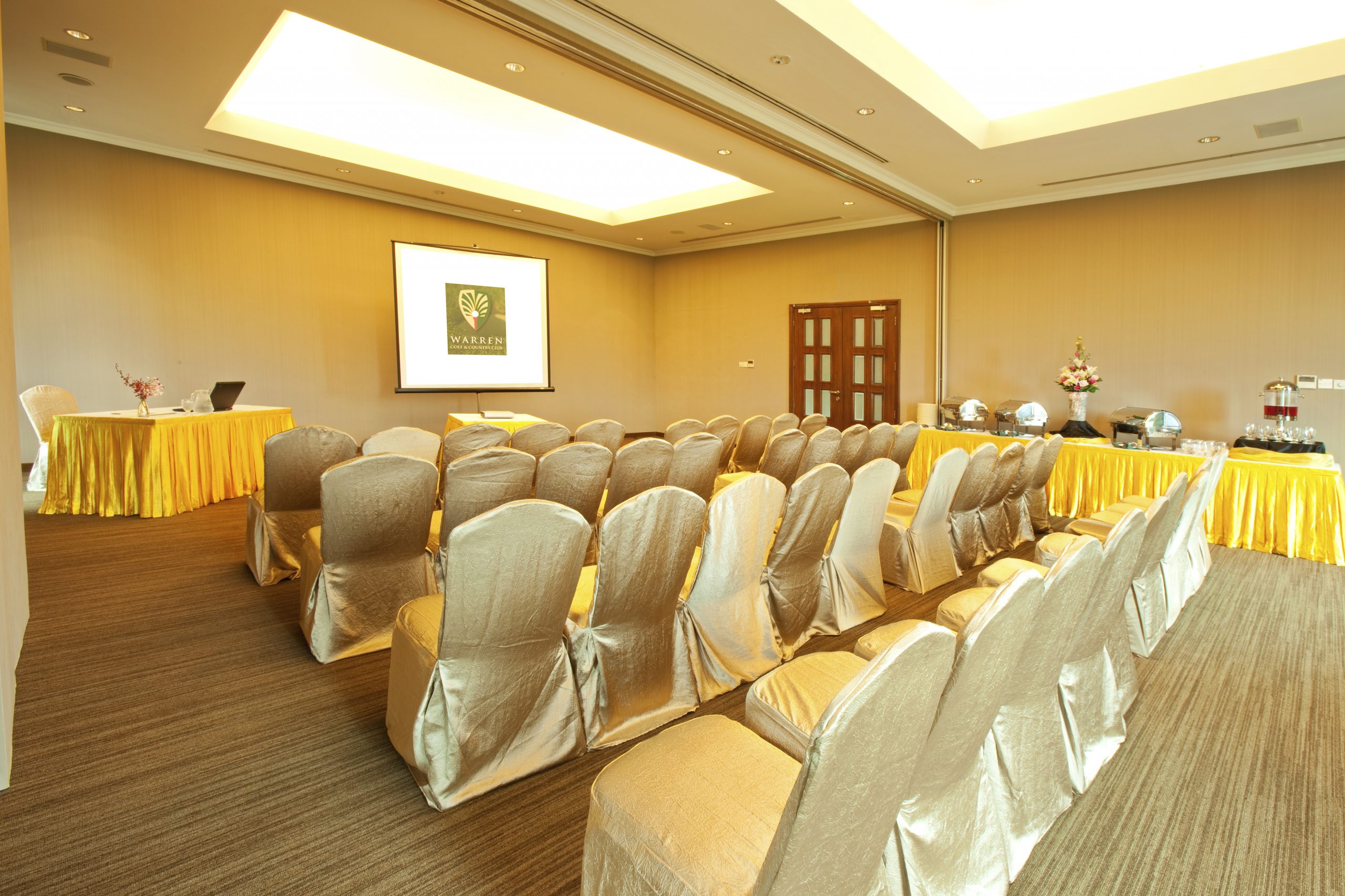 Venue Rental
Look no further for a venue that allows you to enjoy a wide spectrum of quality events. Share with us your requirements and we will tailor–make your upcoming events while helping you stretch your dollar at the same time.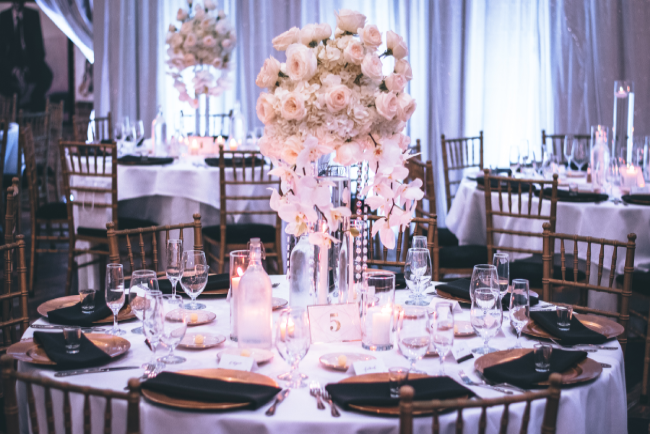 Planning for your big day, we got you covered! Be sure to check out our exclusive wedding packages specially catered for your need.
GOLF
 Operating Hours
Charges (inclusive of GST)
Reception Daily: 7.00am - 8.00pm
Pro Shop
Mon: 11.00am - 7.00pm
Tue-Sun: 7.00am - 7.00pm (closed on full maintenance day)
Driving Range
Mon: 12.00pm - 10.30pm
Tue Sat: 7.00am - 10.30pm
Sun: 7.00am - 8.00pm
Member Rate: 5 credits: $8.00/200 balls (1 credit = 40 balls)
Guest Rate: 5 credits :$12.00/200 balls (1 credit = 40 balls)
Top-up cards can be purchased at the Driving Range. Please
contact the Driving Range @ 6586 1263 for more information.
Buggy Fee
$21.40 nett for 18 holes per player
$10.70 nett for 9 holes per player
(Rental is on a twin-sharing basis)
Admin Fee
$5.35 nett for 18 holes per player
$2.68 nett for 9 holes per player
Golf Fees (inclusive Green Fee, Buggy Fee & GST)
18 Holes
Weekdays (Except PH)

Weekends (Sat, Sun & PH)

9 Holes
Weekdays (After 4.30pm only)

Weekends (Sat, Sun & PH) (After 4.30pm only)
AM & PM Session - $155.15 nett per guest
AM & PM Session - $90.95 nett per social member
AM & PM Session - $240.75 nett per guest
AM & PM Session - $133.75 nett per social member
Guest $77.58 nett per guest
Social Member - $45.48 nett per social member
Guest - $120.38 nett per guest
Social Member - $66.88 nett per social member
SPORTS
 Operating Hours
Charges (inclusive of GST)
Reception Daily: 7.00am - 8.00pm
Pro Shop
Mon: 11.00am - 7.00pm
Tue-Sun: 7.00am - 7.00pm (closed on full maintenance day)
Driving Range
Mon: 12.00pm - 10.30pm
Tue Sat: 7.00am - 10.30pm
Sun: 7.00am - 8.00pm
Member Rate: 5 credits: $8.00/200 balls (1 credit = 40 balls)
Guest Rate: 5 credits :$12.00/200 balls (1 credit = 40 balls)
Top-up cards can be purchased at the Driving Range. Please
contact the Driving Range @ 6586 1263 for more information.
Buggy Fee
$21.40 nett for 18 holes per player
$10.70 nett for 9 holes per player
(Rental is on a twin-sharing basis)
Admin Fee
$5.35 nett for 18 holes per player
$2.68 nett for 9 holes per player
Golf Fees (inclusive Green Fee, Buggy Fee & GST)
18 Holes
Weekdays (Except PH)

Weekends (Sat, Sun & PH)

9 Holes
Weekdays (After 4.30pm only)

Weekends (Sat, Sun & PH) (After 4.30pm only)
AM & PM Session - $155.15 nett per guest
AM & PM Session - $90.95 nett per social member
AM & PM Session - $240.75 nett per guest
AM & PM Session - $133.75 nett per social member
Guest $77.58 nett per guest
Social Member - $45.48 nett per social member
Guest - $120.38 nett per guest
Social Member - $66.88 nett per social member
F&B
 Operating Hours
Charges (inclusive of GST)
Reception Daily: 7.00am - 8.00pm
Pro Shop
Mon: 11.00am - 7.00pm
Tue-Sun: 7.00am - 7.00pm (closed on full maintenance day)
Driving Range
Mon: 12.00pm - 10.30pm
Tue Sat: 7.00am - 10.30pm
Sun: 7.00am - 8.00pm
Member Rate: 5 credits: $8.00/200 balls (1 credit = 40 balls)
Guest Rate: 5 credits :$12.00/200 balls (1 credit = 40 balls)
Top-up cards can be purchased at the Driving Range. Please
contact the Driving Range @ 6586 1263 for more information.
Buggy Fee
$21.40 nett for 18 holes per player
$10.70 nett for 9 holes per player
(Rental is on a twin-sharing basis)
Admin Fee
$5.35 nett for 18 holes per player
$2.68 nett for 9 holes per player
Golf Fees (inclusive Green Fee, Buggy Fee & GST)
18 Holes
Weekdays (Except PH)

Weekends (Sat, Sun & PH)

9 Holes
Weekdays (After 4.30pm only)

Weekends (Sat, Sun & PH) (After 4.30pm only)
AM & PM Session - $155.15 nett per guest
AM & PM Session - $90.95 nett per social member
AM & PM Session - $240.75 nett per guest
AM & PM Session - $133.75 nett per social member
Guest $77.58 nett per guest
Social Member - $45.48 nett per social member
Guest - $120.38 nett per guest
Social Member - $66.88 nett per social member
OTHERS
 Operating Hours
Charges (inclusive of GST)
Reception Daily: 7.00am - 8.00pm
Pro Shop
Mon: 11.00am - 7.00pm
Tue-Sun: 7.00am - 7.00pm (closed on full maintenance day)
Driving Range
Mon: 12.00pm - 10.30pm
Tue Sat: 7.00am - 10.30pm
Sun: 7.00am - 8.00pm
Member Rate: 5 credits: $8.00/200 balls (1 credit = 40 balls)
Guest Rate: 5 credits :$12.00/200 balls (1 credit = 40 balls)
Top-up cards can be purchased at the Driving Range. Please
contact the Driving Range @ 6586 1263 for more information.
Buggy Fee
$21.40 nett for 18 holes per player
$10.70 nett for 9 holes per player
(Rental is on a twin-sharing basis)
Admin Fee
$5.35 nett for 18 holes per player
$2.68 nett for 9 holes per player
Golf Fees (inclusive Green Fee, Buggy Fee & GST)
18 Holes
Weekdays (Except PH)

Weekends (Sat, Sun & PH)

9 Holes
Weekdays (After 4.30pm only)

Weekends (Sat, Sun & PH) (After 4.30pm only)
AM & PM Session - $155.15 nett per guest
AM & PM Session - $90.95 nett per social member
AM & PM Session - $240.75 nett per guest
AM & PM Session - $133.75 nett per social member
Guest $77.58 nett per guest
Social Member - $45.48 nett per social member
Guest - $120.38 nett per guest
Social Member - $66.88 nett per social member