GM, Jinder Aujla
awarded Medal of Commendation
at NTUC May Day Awards 2023
Singapore, SG
9:21 pm, November 30, 2023
26°C
Wind: 7 mph
Pressure: 1010 mb
Visibility: 8 km
Sunrise: 6:51 am
Sunset: 6:54 pm
ANNOUNCEMENT: The Golf Course is close due to increment weather.
View Details
Golfers' Terrace Promotion
Check out the monthly promotion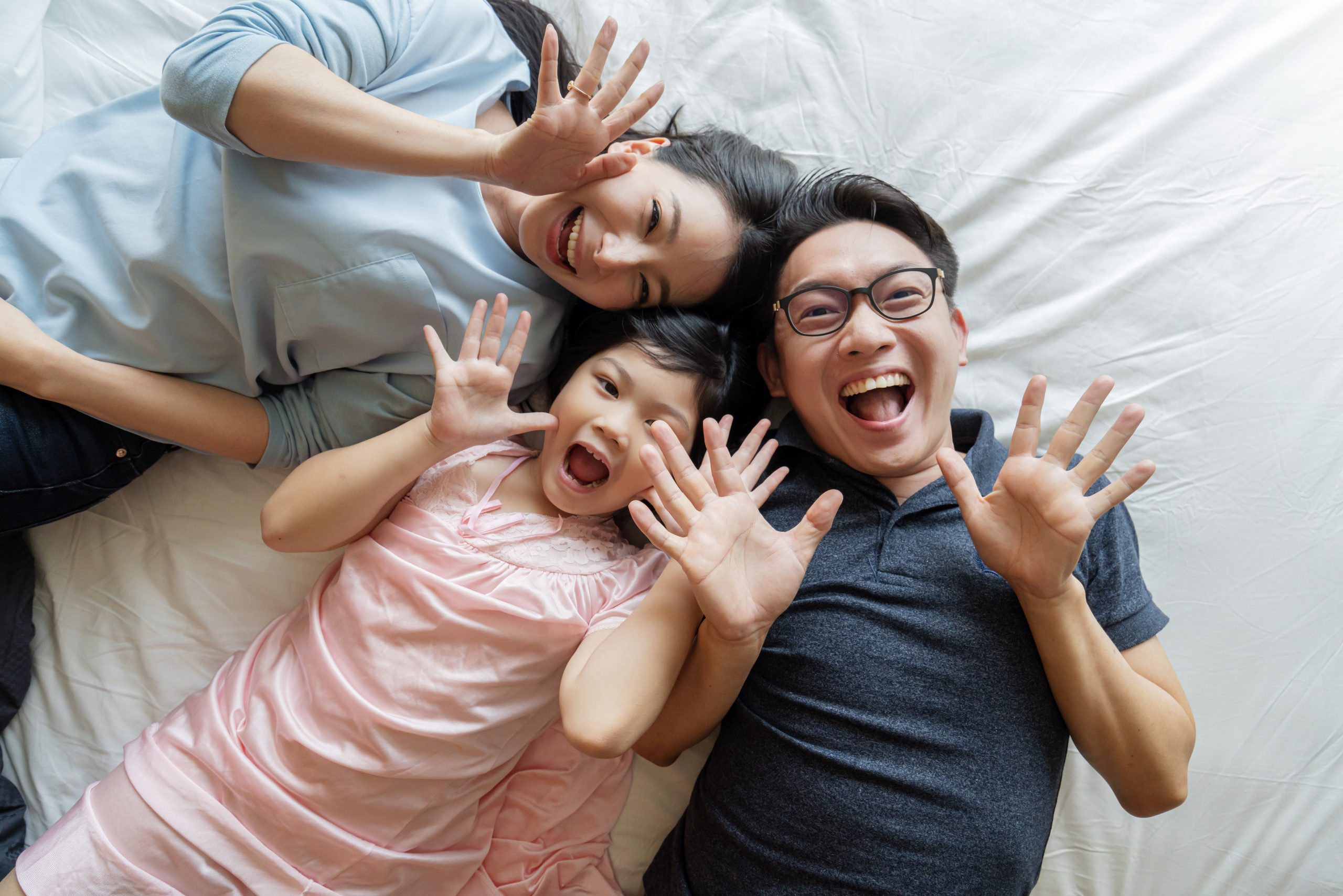 View Details
Social Membership Promotion @ $2,888
Sign up for our Social Transferable Membership and enjoy a wide array of Sports Facilities and Lifestyle Programmes. Great gastronomic experience and exclusive club privileges await you too!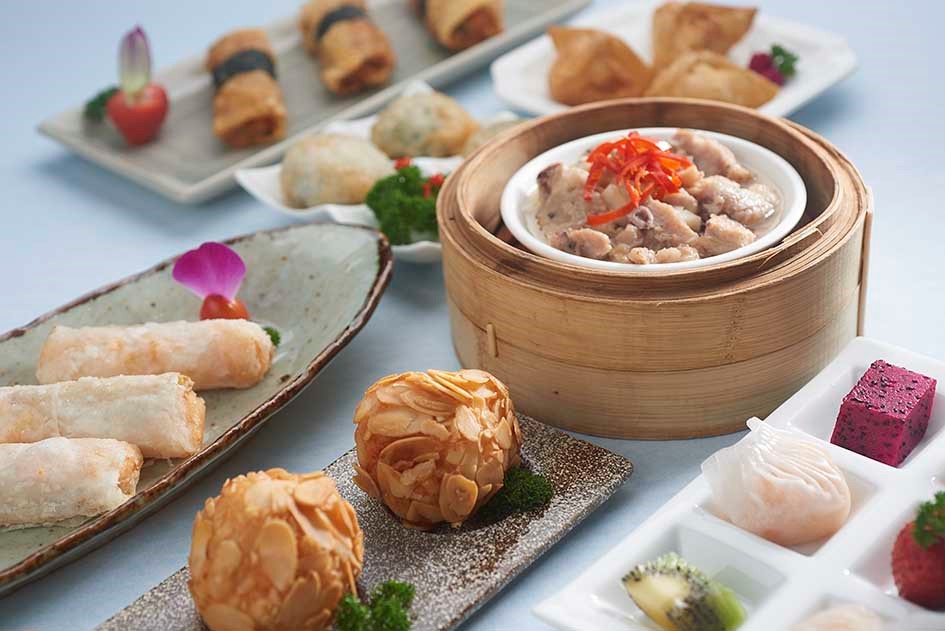 View Details
Yan Palace Promotion
Check out the monthly promotion
Season's Greetings and Happy Holidays
• Open House and Christmas Light Up– pg 07
• Embracing Sustainability with Solar Energy – pg 12
• Golfers' Terrace Christmas Special – pg 33